Garlic harvesters are designed with some equipment solutions to comply with: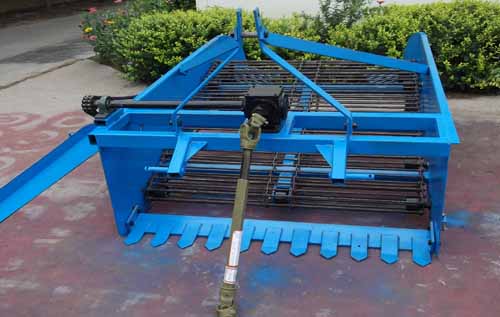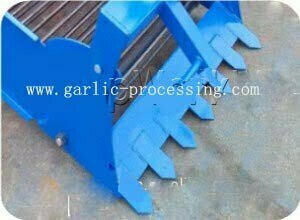 The degree of guarantee for food processing mainly includes the degree of equipment satisfaction to the construction scale, product plan, the degree of assurance of food processing quality and production process requirements; equipment service life, reliability, material consumption index, operation requirements, spare parts pair The degree of assurance of the project; technical conditions for equipment installation and commissioning, maintenance technical services, and the required equipment investment to meet the requirements of the project; equipment supporting requirements, new technologies and equipment to be tested must be technically certified and industrially tested. Mature technology, equipment combination plan should achieve equipment support for different production links, production equipment and auxiliary equipment, domestic equipment and imported equipment, original equipment and new equipment. The production capacity of the equipment shall be set according to the scale of production and appropriate, and shall be compatible with the output of the product; the material requirements of the equipment plan shall be used for food processing areas and equipment and utensils that may come into contact with food, which shall not produce toxins or The manufacture of materials that are odorous or odorous, non-absorbent, corrosion-resistant and can withstand repeated cleaning and disinfection. The materials of the equipment and piping that are in direct contact with the material should not chemically react with the material.
Garlic harvesters are designed to comply with these requirements in order to ensure efficient operation of the equipment during production. For more information on fully automatic garlic harvesting machines, please keep an eye on our website and the updated articles will satisfy your curiosity.