Garlic separator machine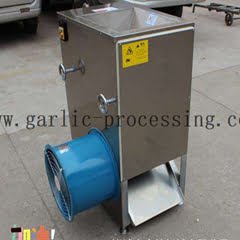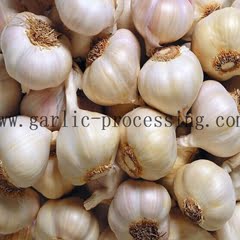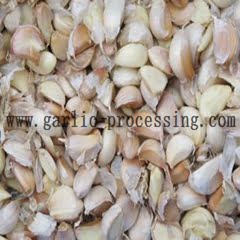 details for the machine:
Garlic separator machine use high stripping disc rubber soft wheel on pure manual imitation of action, garlic to the ball stripped and exclusive development can be adjusted roller clearance, the size, simple operation, garlic ball size all can use the same, and does not damage, stripping ratio above 98%. Built-in fan, trivial, garlic, same automatic separation, easy to operate, one can be used separately. Have practicality, save electricity, high production efficiency, easy to maintain and clean, and low failure rate.
details parameters:
| | | | | |
| --- | --- | --- | --- | --- |
| Model | Power | Productivity | Dimension | Weight |
| SL-400 | 1.1kw 380V | 400kg/h | 690*580*950mm | 80kg |
| SL-800 | 2.2kw 380V | 800kg/h | 840*940*1320mm | 260kg |
Brief introduction
Scope of application: Garlic processing line
Raw material: full  stainless steel and durable material
Principle: Garlic separator machine is the preordination of peeling garlic.
The operation of rotating extrusion with the qualified soft roller makes the garlic clove peeled.
Garlic separator machine use adjustable method, and the operation is simple, the size of the garlic ball can be used, and the garlic clove has no damage, the floor space is small, and the peeling rate is high.
The built-in fan is used to blow off the excess garlic skin after peeling, which provides convenience for subsequent peeling work.
Garlic separator machine can be combined with garlic peeling machine, garlic slicer to form a garlic production line, our company has a strong professional team, according to the different needs of customers, tailor-made for you with professional production equipment.