Regarding the cosmetic effect of garlic on the skin, the following effects and effects are summarized based on the strong affinity of the active ingredients of garlic and the protein of the skin, and the fact that garlic can be fully absorbed by the transdermal action of the skin.
1 promote blood circulation and enhance the metabolism of skin cells. Exfoliate old cells out of the skin to promote excretion. It is effective for brown spots, small wrinkles, acne, skin allergies, skin cracking, chapped, frostbite, and rough skin.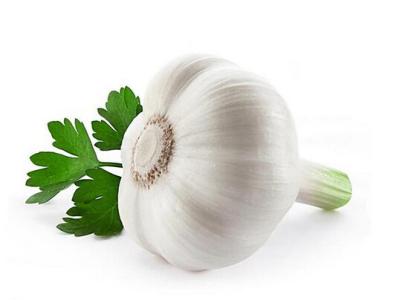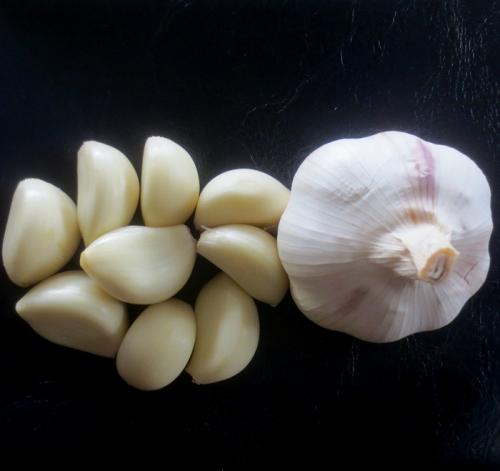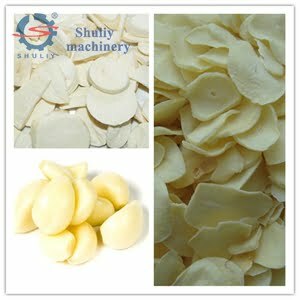 2 While promoting the keratinization of the skin, it regulates the cell exchange (renewing action) of the skin. Small wrinkles, acne, skin allergies, etc.
3 to reduce bleaching brown spots, freckles, dark spots, to achieve whitening effect.
4 inhibits the activity of oxygenase (tyrosinase) which can produce melanin, weakens the influence of ultraviolet rays, and improves the skin's resistance to sunlight. It is effective for prevention of brown spots and freckles, sun exposure, and sun allergy.