1. The garlic separator has high degree of automation, high production efficiency, saving time and labor and labor. 2, environmental protection, energy saving, no pollution to the environment, no waste of raw materials. 3, stainless steel manufacturing in line with national and food machinery requirements. 4. The appearance of the equipment is exquisite and generous, the internal structure is compact, and the floor space is small and convenient to use.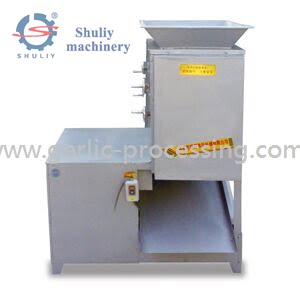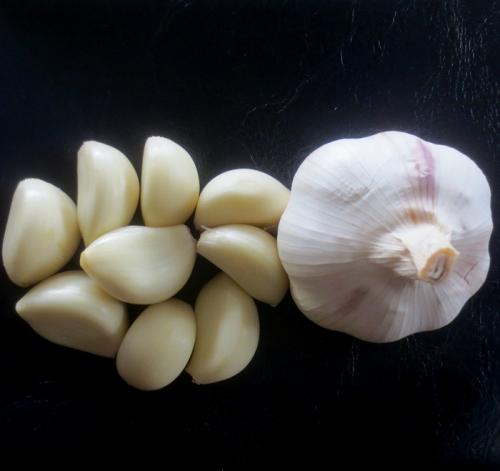 The garlic separator can produce 2000-3000 kg per hour, and can automatically filter the processed garlic cloves into 4 grades. The quality of the processed garlic cloves fully meets the sowing requirements, and only 2 kWh per hour. The automatic garlic splitting and peeling machine has the advantages of fast splitting, low cost and no harm to garlic. It provides great convenience for the wide garlic farmers, greatly improves the efficiency of the garlic splitting, saves the labor cost, and shortens the garlic after the splitting. The storage time, which improves the sprouting rate of garlic sowing, is a good member of the garlic planting machinery and a good helper for the wide garlic farmers.
The above content is the reason why the use of the garlic separator is so good. After reading the introduction of our automatic garlic peeling and peeling machine manufacturer, we have a better understanding of this equipment. I believe that this kind of equipment will be used in many occasions except for processing factories and restaurants. Let us wait and see.