Today, five garlic harvesters from Nigerian customers were shipped in Qingdao port. The customers were very professional. During the exchange, they asked for detailed information about the products. After confirming the ordering intention, they sent representatives from the Chinese office to visit the factory and visit the manufacturers. After signing up the machine and signing the contract, I believe there will be more opportunities for cooperation in the future.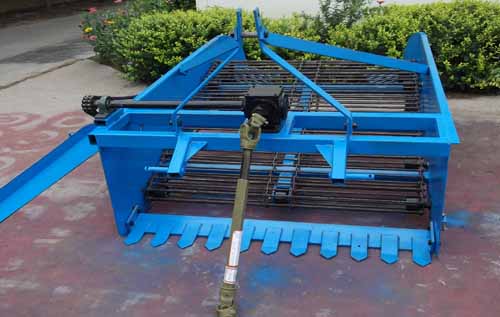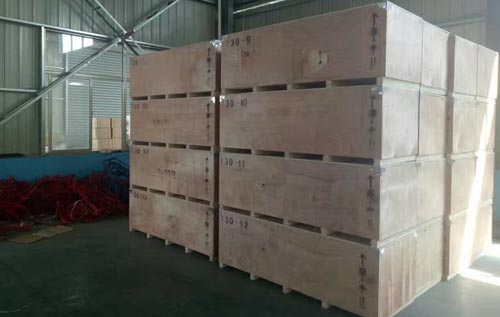 And our garlic harvester is powerful and durable, and the garlic harvester has good performance and high efficiency. The garlic harvester has the advantages of high harvesting efficiency, light operation, no vibration, no grass blockage, fast soil leakage, simple structure and long service life.
With multi-functional harvesting, it can not only harvest garlic, but also harvest underground root-stalk crops such as potatoes, sweet potatoes, carrots and peanuts. This garlic harvesters machine color can be customized, please send an email for specific information.