The garlic harvesting machine is made of high-strength steel for secondary production. It has the characteristics of good hardness, anti-vibration and no breakage. It is equipped with 30-50 horsepower drag, using vibration shovel, pulling light, and has good adaptability to clay. The design of the rotary cutter on both sides can guarantee the maximum damage to the garlic, and the conveyor belt has a protective device, which will not damage the machine even if the operation is accidental. The 40 hp tractor can guarantee 3 gears normally, with fast speed and good effect. It is also suitable for different models in the world. Large plots of plains and small plots of hilly hills can be used.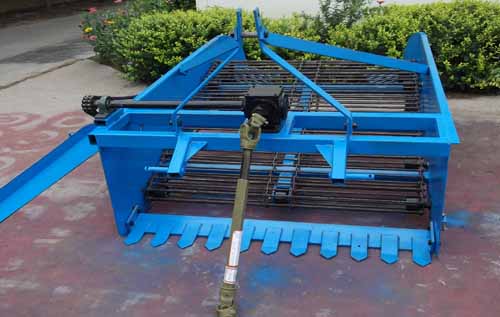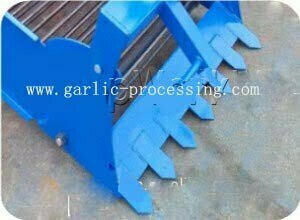 Many garlic farmers said that the machine worked well, not only did it not hurt the garlic, but the soil on the roots was also very clean. According to the traditional method of artificially digging garlic, a strong and strong labor can only dig less than 1 mu of garlic a day. The garlic harvester can harvest at least ten acres of land a day, and the efficiency is several times that of artificial.
For any problems with the garlic harvester, please contact us.