The daily maintenance of the garlic separator is the most important and most important step to maintain the service life of the equipment. It is not only necessary to maintain the front and rear of the splitter, but also pay attention to routine maintenance when idle. For example, check whether the drive chain is suitable. Check the screws for looseness and other details. If it is found that it should be repaired in time to extend and improve the service life of the garlic separator, follow the farmers' service and work year after year.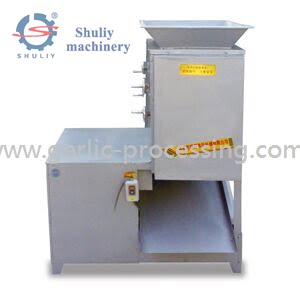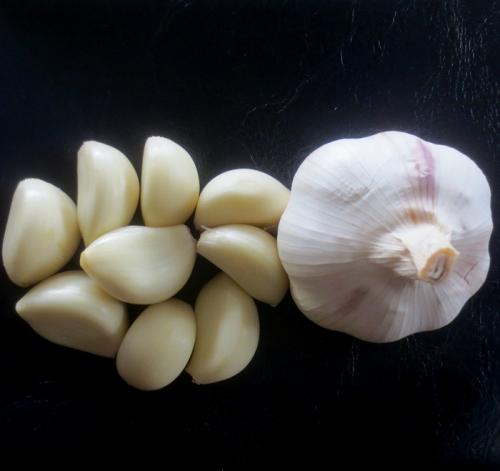 With the development of agriculture in recent years, the garlic separator is more and more popular among farmers' friends. It is convenient, fast and accurate, and a large part of labor and cost is gradually reduced. Nowadays, garlic has a new way, and the garlic separator completely solves the problems that people bring when dealing with garlic. The garlic separator is currently the most suitable machine for treating garlic. It is very efficient and does not cause any damage to the garlic. But for the use and maintenance of the separator, many farmers friends will not or do not understand, I hope you have a new harvest after reading the above article!
Today's garlic separator content is introduced to you first. If you have any information about garlic, off-machine and other things you want to know, please be sure to keep an eye on this website update, we will promptly push you the latest. Product information!