garlic harvester machinehas advantages of high harvesting efficiency, no damage to the skin, harvesting with the seedlings, brisk operation, no vibration, no grass clogging, fast soil leakage, simple structure, long service life, etc.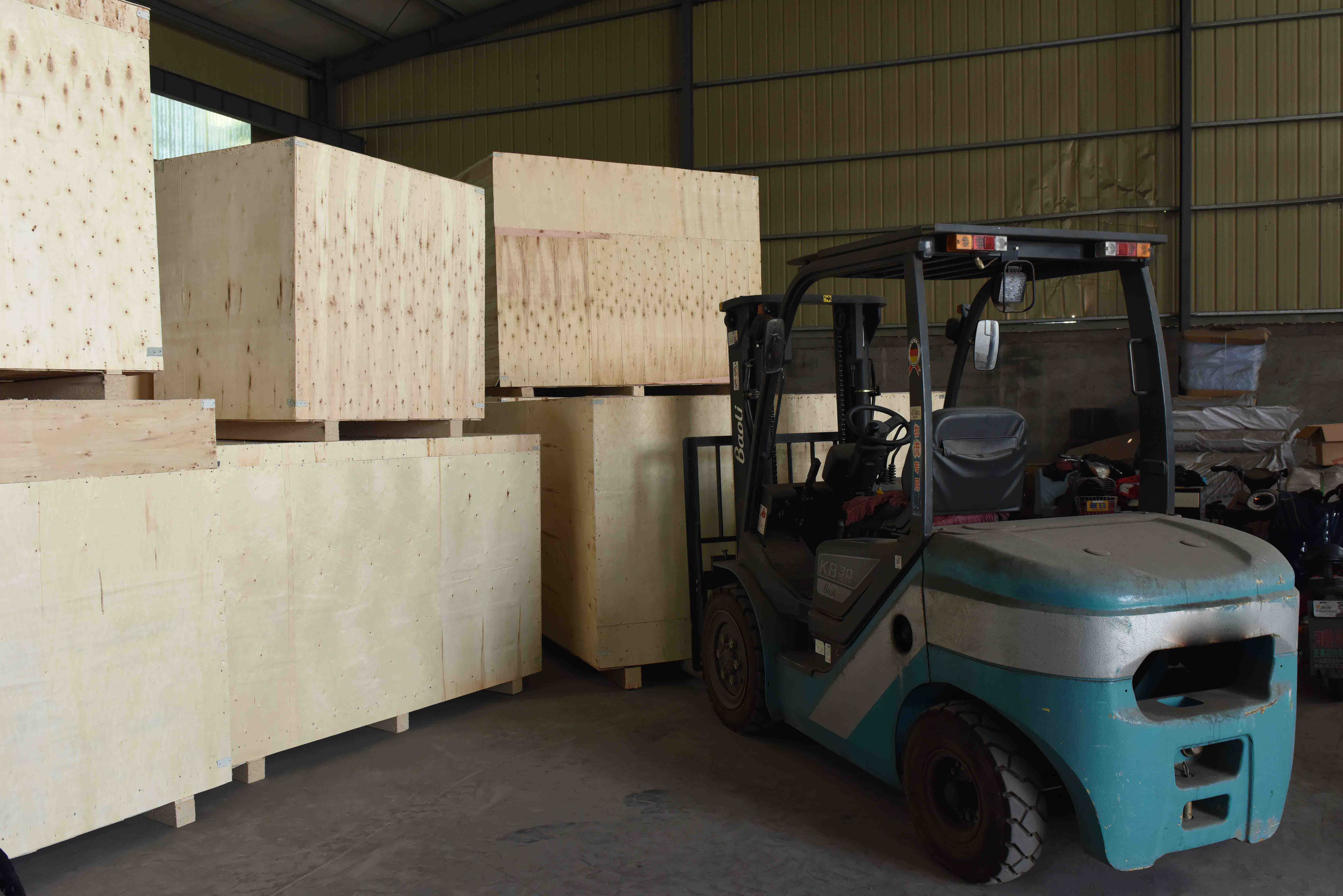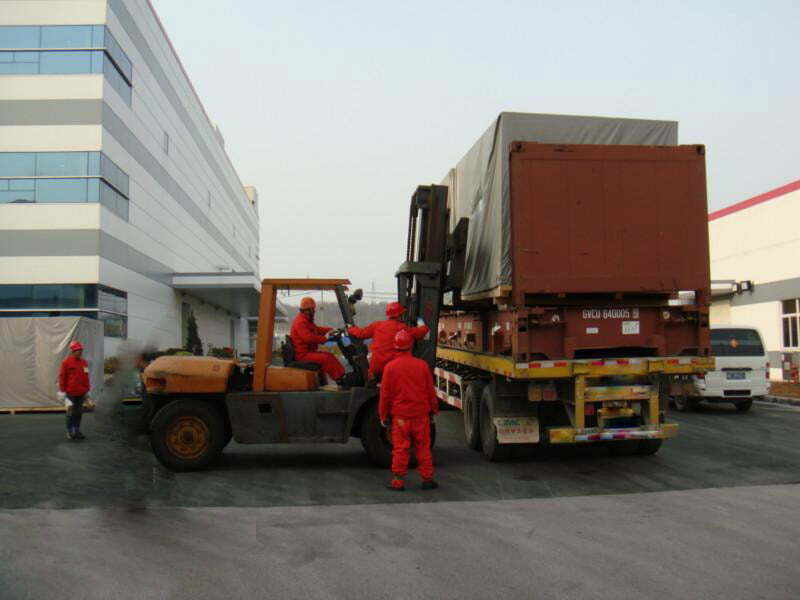 Garlic harvesters need regular maintenance.
Regular maintenance, also known as primary care, by the use of the mechanical maintenance division, maintenance personnel assisted.It is similar to minor repairs, and the maintenance cycle varies with different garlic harvesters.Its contents include the disassembly inspection of the maintenance site and key parts;Cleaning and dredging of oil road and lubrication system;Adjust and inspect the clearance of each part;Fastening the parts and components;Maintenance of electrical components, etc.