Commercial Garlic Root Cutting Machine Are Widely Used In Many Plantations
The Garlic Root Removing Machine is special designed for cutting fresh garlic's root and stem. It has the great features of automatic feeding, automatic cutting roots. And the depth of cutting can be adjusted automatically according to the different size of garlic. After cutting, the garlic will be more smooth and easy to pick up. The garlic root cutting machine operates very easy and has high working efficiency. The garlic root cutting machine is so convenient that it is widely used in different farms and plantations of many countries for garlic's commercial production.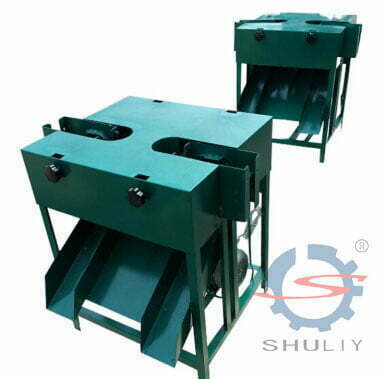 Our garlic root cutting machine adopts the principle of pneumatic, use unique process, technology and full-automatic precision digital control system. None damage to the garlic after root cutting . The garlic need not soaking in water before cutting. And the cutting rate is higher than 95%. There are two workstations on each machine, so two labors can operate simultaneously. The garlic root cutting machine is easy to move and transport when use. We can also customize the machines with gasoline engine and wheels depending on user's exact requirements. It also can be made with stainless steel material.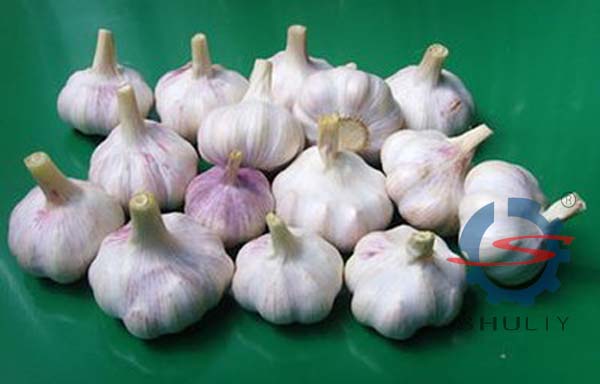 Our Shuliy machinery in the development and production of the first garlic deep processing production line on the basis of several generations of product improvement, technical performance is getting better and better, which can fully meet the requirements of users in various industries. Now, the machines has sold well throughout every country in the world, especially exported most to southeast Asia and some surrounding countries. It has won the majority of users' trust to process garlic.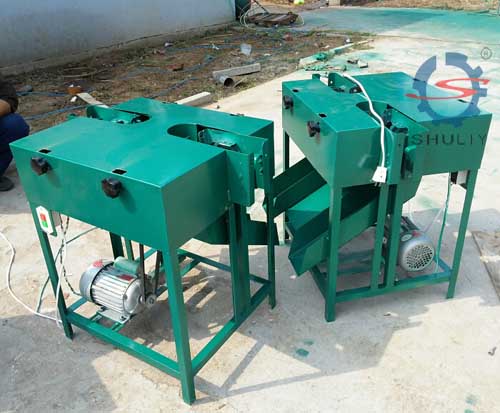 Now, Shuliy mechanical machines like garlic root cutting machine, garlic harvester machine, garlic peeling machine, garlic separator machine, garlic drying machine and garlic slicing and grinding machine have been widely used in garlic chip factory, seasoning factory, instant noodle factory, dehydrated vegetable processing plant and large vegetable wholesale market and other fields.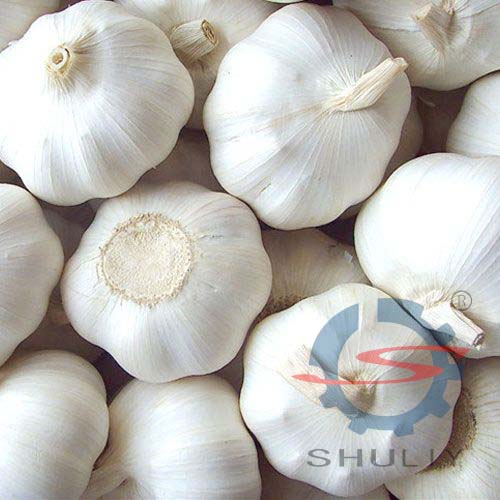 Shuliy machinery has always adhered to the principle of "people-oriented, take the market with integrity", and pay much attention to the product quality. We aim to provide the user with good machines of reasonable price, and to provide users with more satisfactory service. We are warmly welcoming customers at home and abroad to negotiate business, work together, and seek common development with us.