Garlic harvester preferred Shuliy machinery, well-known brands, all factory direct sales quality and cheap, welcome new and old customers to come to order. We sincerely welcome you with sincere service, low price and best quality. The garlic harvester we manufacture has the following advantages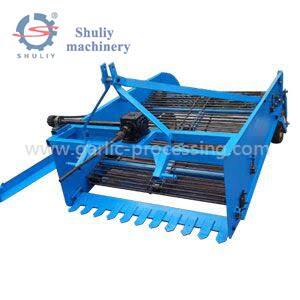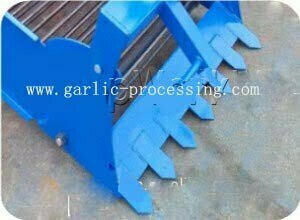 1. Leakage is fast, no peeling, no missing, laid neatly, and high harvesting rate.
2, the residual film is recycled, the snoring harvest does not squeeze the grass, does not block the soil, and the work is smooth.
3. The conveyor chain adopts special design and is durable.
4, strong adjustability, wide adaptability, all kinds of soil can be applied.
Garlic harvester This product has been selling well in overseas markets, and the customer evaluation is very high. Here, I wish you all the best for your customers. You are eager to contact us. We will have someone to contact you according to your needs. make plan. For other products, please visit the website.