Recently, the sales of garlic peeling machine is very good. The overall sales volume of garlic processing machinery has been greatly improved compared with the previous quarter. Today, I will talk about how to increase the sales of garlic peeling machine.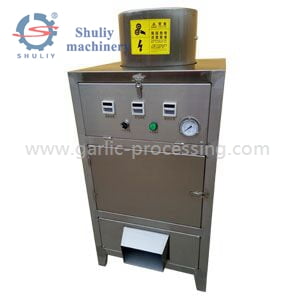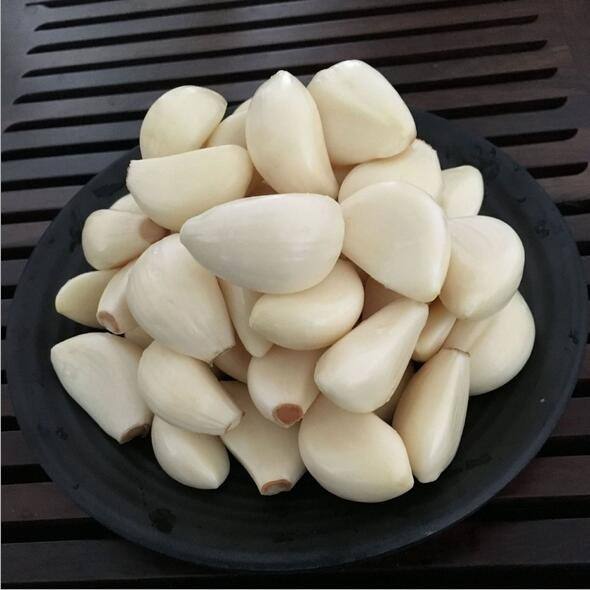 1. Constantly develop and research new and efficient garlic peeling machine products, which is similar to the development of the enterprise. Only by constantly seeking the latest and best products can the enterprise's garlic peeling machine products be brought to the forefront of the market. So that we can take an absolute advantage in the market competition, we can win more new customers.
2, improve the pre-sales service and after-sales service of garlic peeling machine, after-sales service is also one of the necessary means of enterprise competition, is a very effective way to maintain the brand effect of the enterprise, which not only can greatly increase the credibility of our enterprise, It also gave us a more scientific way of selling.