The reasons for choosing garlic separator machine
Garlic separator machine adopts the special design of automatic separating principle, in the process of separating, garlic completely without blade or hardness friction, to ensure the integrity of the processing, freshness and pollution-free. The equipment used in the general market also has its own drying, peeling automatic operation function, at the same time energy saving, high production and efficiency, cleaning is convenient.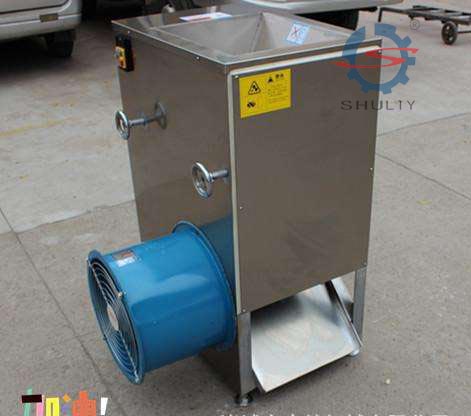 Garlic separator machine at the time of design considering the response to the concept of national energy conservation and emissions reduction, so the energy saving, environmental protection, high efficiency, good quality, good to meet the modern agricultural machinery, high efficiency, high quality, low consumption, health and safety requirements, greatly improving the production efficiency and health indicators, nearly 10 times higher than that of manual separating, directly reduce the possibility of a worker to touch garlic, avoid the secondary pollution.