The biggest advantage of the garlic harvester is the simplicity of handling and the comfort of driving. The vibration of the advanced equipment is not large, and the noise of the fuselage is also very small. The product pays special attention to the stability of the fuselage and creates a comfortable working environment for the machine operator. Improve machining and assembly accuracy of the machine and improve the intake and exhaust system to reduce noise.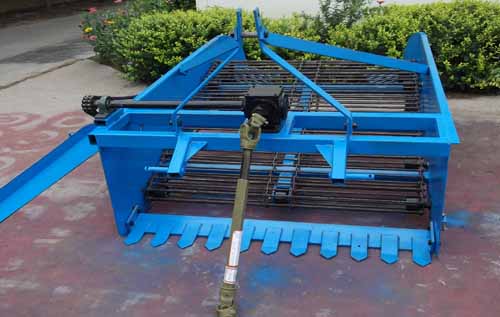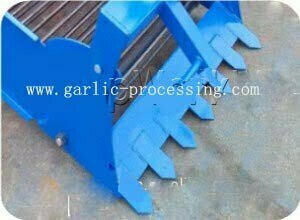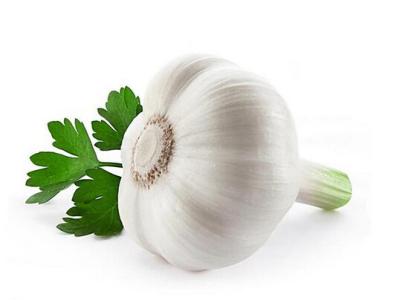 Garlic harvester is super durable: the fuselage is reinforced; the unique grid-like conveyor belt in the country not only has the characteristics of sturdiness and durability, but is especially suitable for the underground environment of the land, especially the geological part with more stones.
The garlic harvester adopts low-vibration engine and advanced vibration-damping vibration isolation device and reasonable configuration of the machine parts to reduce the harm of vibration to the human body; various safety protection devices are added to improve the safety of the operation.
The garlic harvester is a multi-functional combined garlic harvester with excavation, crushing, separation and collection. The machine has small vibration and brings a good working environment to the tractor. The excavation depth is 40-45 cm and the lifting rate is as high. More than 97%, the breakage rate is less than 5%, the clods and garlic are effectively separated, collected into boxes, stacked on the surface, only one person can be forked to the car.