Garlic has antibacterial and anti-inflammatory effects, protects the liver, regulates blood sugar, protects the cardiovascular system, resists hyperlipidemia and arteriosclerosis, and resists platelet aggregation. Nutrition experts have found that garlic extract has anti-tumor effect. With the increase of garlic efficacy and the certification of authoritative organizations, the global garlic planting area has rapidly increased, and most countries have added garlic to the recipe.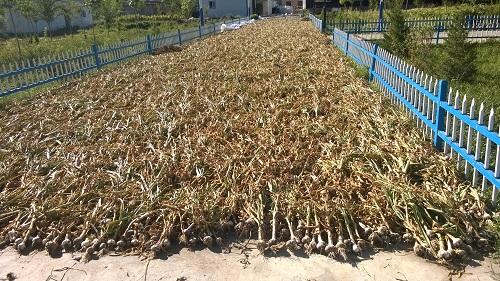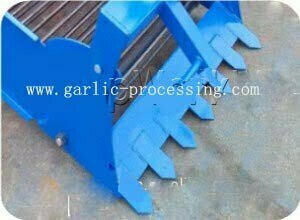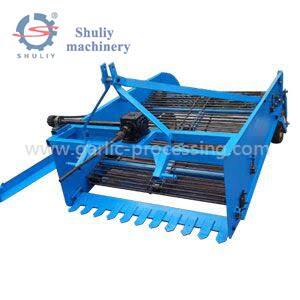 Use the garlic harvester to complete the agronomic links such as garlic excavation, soil removal, transportation, sorting, cutting, collecting and transshipping. The mode of operation is basically the same as that of the wheat combine harvester, where each harvest transports the garlic back and forth to the farmer's transport. The farmer transports the garlic to the drying place and then uses the hoe to cut the roots to dry, and of course, it can be directly dried.
Garlic is harvested with other crop harvesters, typically with a potato harvester, peanut harvester or ginger harvester for garlic harvesting. The functional effect is similar to the garlic semi-mechanized harvester.
Our company's garlic harvester is a versatile harvester that harvests potatoes, cassava, sweet potatoes, carrots and other crops. It is durable, simple to operate and powerful.