The garlic harvester is produced with high-strength manganese plate, which has good hardness, anti-vibration and cracking. The cylinder is a double return high pressure engineering cylinder. Two-speed cast steel gearbox. Nano-original plastic controlled deep wheel, wear-resistant and crack-free. The whole machine is sprayed at high temperature and is beautiful.
The garlic harvester has the characteristics of small size, light weight, convenient installation and disassembly, simple operation and so on. It is well received by the users, fully automatic and neatly laid, harvested, more uniform than artificial, harvested clean, without soil and garlic. You don't have to bend your back and hunch from the soil to liberate the vast number of peasant friends from the heavy physical labor. This machine is free of debugging models, and you can use it after you buy it. Wholesale supply to the market.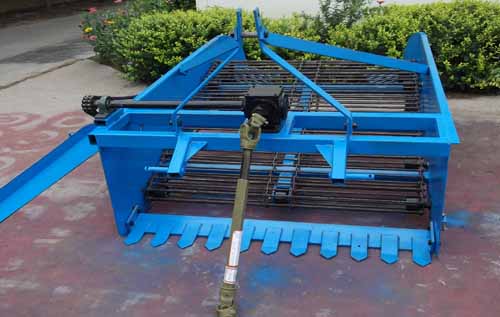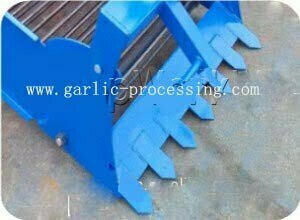 About the contents of the garlic harvesting machine, we will introduce it to you here today. We will continue to meet the needs of users with the work concept of "hardworking, pragmatic, efficient and enterprising" and timely after-sales service. We sincerely welcome friends from all walks of life to visit our company, talk about cooperation and develop together. The company will work with you to create a better future.