How to use garlic harvester?
With the development of science, the emergence of garlic harvester is undoubtedly the good news for majority of the farmer friends. For users, understanding how to use it is the most basic task.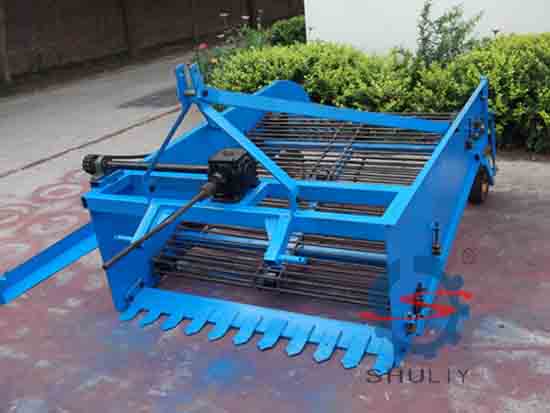 Firstly, fill the fuel oil and engine oil into an adequate state.
Hang it in neutral, then start the engine, adjust the oil to make the engine in idle state, push the stick, and then oil the door when walking.
The gearbox does not need maintenance within 2 years, and its gear oil needs to be replaced once after 2 years, each time 50 grams can be added.
Remove the garlic knife and replace it with herbicide to achieve the function of weeding.
If you want to achieve fertilization function, you can install fertilizer hopper, chain and fertilizer.
The seeding function is to remove the hoe rack and install the seeding hopper (seeding and fertilization can be done at the same time).